An event of epic proportions took place yesterday in the World of Warcraft but this was no post Mists of Pandaria happening designed by Blizzard.
Hackers apparently found a way to exploit the game, they logged in using level 1 characters and proceeded to kill everything in major capital cities including the Horde capital Orgrimmar and the Alliance home of Stormwind.
Thankfully the exploit has been hotfixed with NPC's and players now able to go about their daily business.
You can check out some of the carnage in the video below.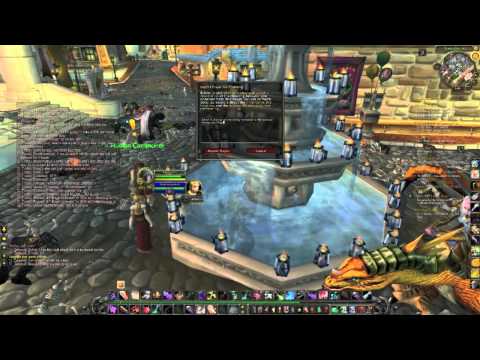 Thanks, PC Gamer