Crystal Dynamics have released the fifth in their series of behind the scenes documentaries entitled, The Final Hours of Tomb Raider: The End of the Beginning.
In this penultimate episode of the video series, it seems the team head back to Redwood City, to the studio of Crystal Dynamics, where host Zachary Levi explores what happens during the last days of Tomb Raider's development.
It features discussions with key members of the Crystal Dynamics team, which they all  elaborate on the culmination of hard work required to optimise and polish the game in time for release.
The second part of the final episode will be released soon. Enjoy the video and let us know your thoughts via the comment section below.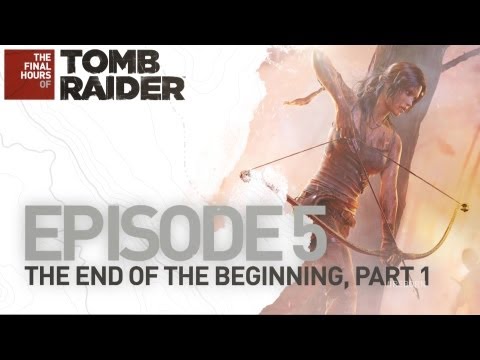 Tomb Raider will be released for the PlayStation 3, Xbox 360 and PC on March 5th.