The folks at Sony have sent us over a PS4 Pro – So we decided to film ourselves taking it out of the box, as is the style! Join Ben and Andy on their Pro adventure right here!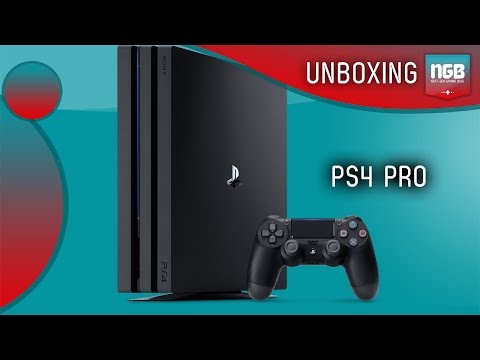 Also, Ben took a look at how big the PS4 Pro is compared to other consoles! Wanna know if you're going to have the space for Sony's Supercharged console? check this out!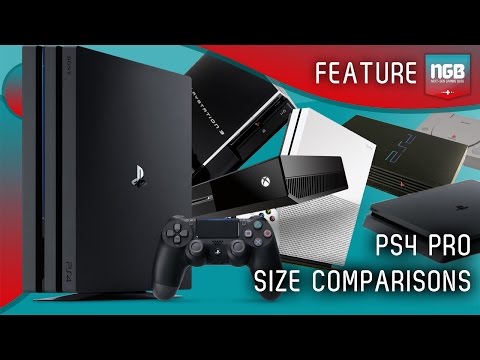 Let us know if you're going to be picking up a PS4 Pro in the comments below!