EA have released a new trailer for their upcoming sim management title, SimCity.
The new trailer sees Lead Designer Stone Librande showing players some advanced strategies for growing his casino city using Multi-City Play.
Enjoy the trailer and let us know your thoughts via the comment section below.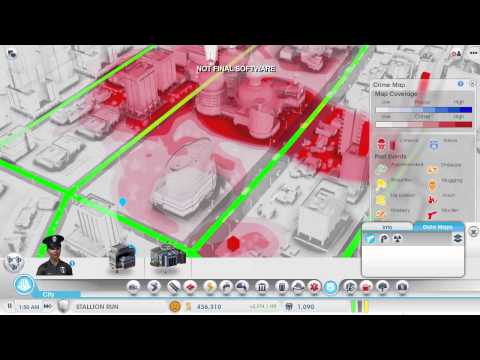 SimCity will be released for the PC and Mac on March 8th, 2013.
Source: CVG