EA have released a new Gameplay Strategy video for their upcoming title, SimCity.
The video which can be seen below sees producer Stone Librande walk viewers through the basic strategies and simulation of SimCity. Let us know your thoughts on the video via the comment section below.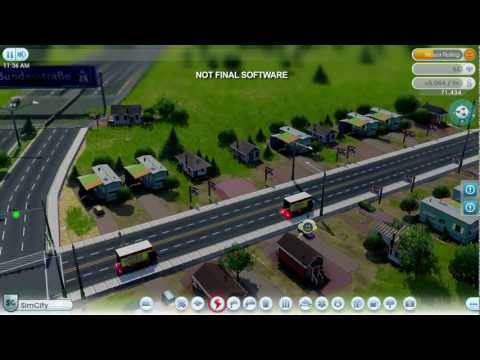 SimCity will be released for the PC. No release date has currently been set.
Source: CVG