Sports Interactive have released three more video blogs of their upcoming football management title, Football Manager 2013.
For those who missed out, here is Week One and Week Two of the video blogs that were previously released. This week's video blogs can again be seen below with titles above each video stating which video is about. Enjoy the video blogs and let us know your thoughts via the comment section below.
Interaction with Players, Staff and Other Managers: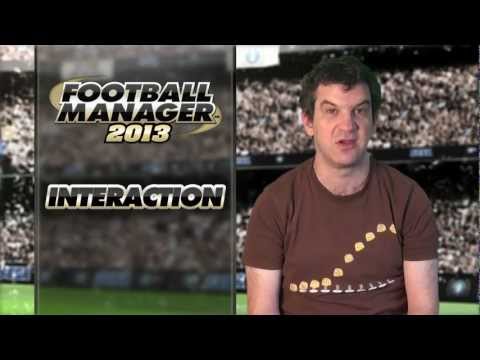 International Management: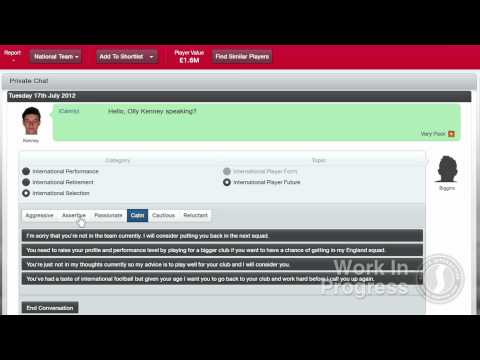 Dealing with the Media: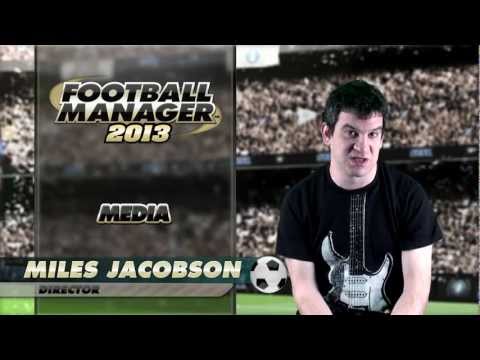 Football Manager 2013 will be released for PC on November 2nd.