Sports Interactive have released some new video blogs explaining Football Manager Classic and Challenge Mode in their upcoming management title, Football Manager 2013.
Football Manager Classic comes as a stripped down version of the full game and caters for players who have always loved the game but not been able to give the dedicate the time. Challenge modes lets players take on time-sensitive challenges such as, can you save a team bottom of the Premiership at Christmas from relegation, by the end of the season.
The video blogs can be seen below. Let us know your thoughts via the comment section below.
Introduction to Football Manager Classic: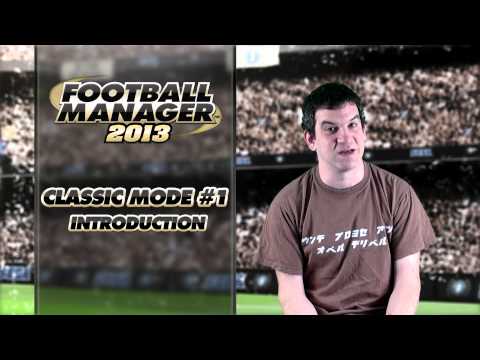 Responsibilities as a Manager in Football Manager Classic: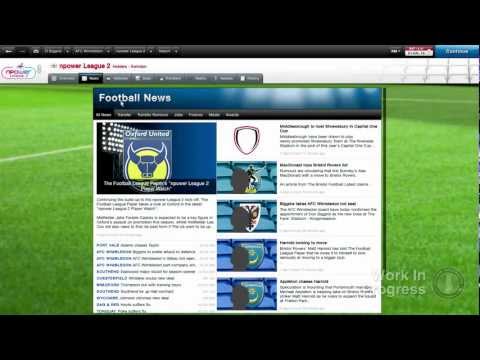 Options available during a match and on match day: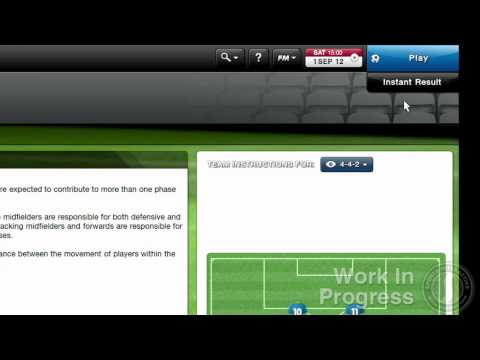 Introduction to Challenge Mode: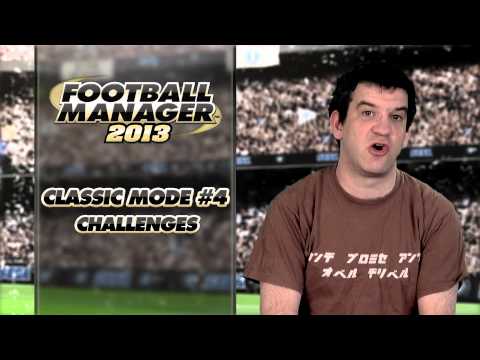 Optional unlockables players can use to help in-game: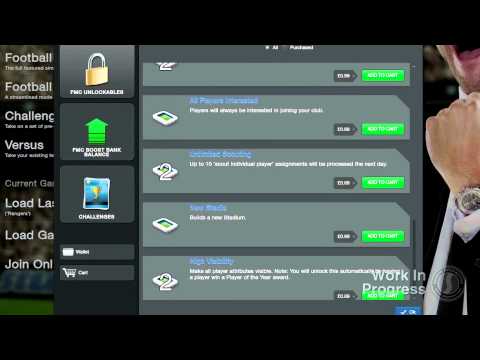 Football Manager 2013 will be released for PC on November 2nd.