Capcom have released two new videos which show off their upcoming titles, Dragon's Dogma: Dark Arisen and Resident Evil Revelations.
The new Dragon's Dark Arisen video shows off the Mystic Knight as he tries to extinguish the life of a group of Pyre Saurian, catches a ride on a passing Strigoi, before ending up as the filling in a Cursed Dragon sandwich.
The Resident Evil Revelations video comes providing further insight into the nightmarish scenario that awaits Jill Valentine & Chris Redfield as the T-Abyss virus is unleashed on an unsuspecting world.
Enjoy the videos and let us know your thoughts via the comment section below.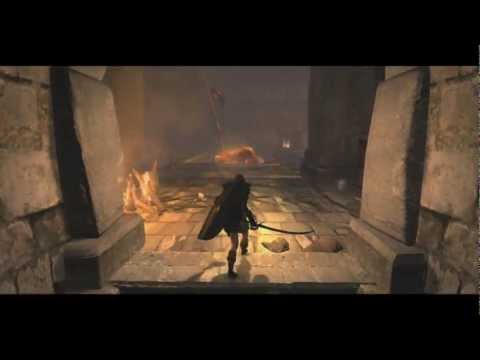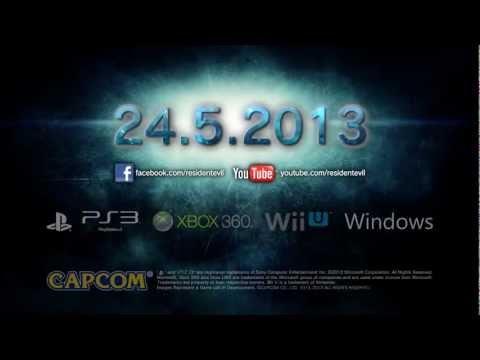 Dragon's Dogma: Dark Arisen will be released for the Xbox 360 and PlayStation 3 in North America on April 23rd and in Europe on April 26th.
Resident Evil Revelations will be released for the PlayStation 3, Xbox 360, Wii U and PC in North America on May 21st and in Europe on May 24th.