Nintendo have released a new video of their upcoming Wii U exclusive, Bayonetta 2.
Bayonetta 2 was announced in September last year and this latest footage was aired during today's new Nintendo Direct presentation which showcased new Wii U titles and features.
Enjoy the trailer and let us know your thoughts via the comment section below.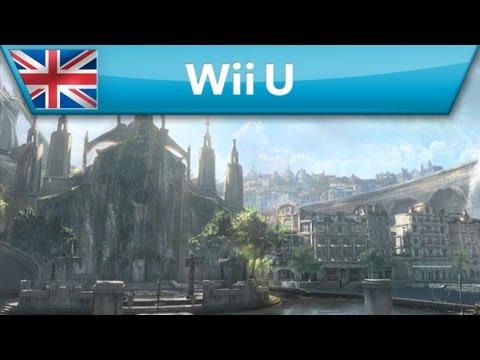 Source: CVG