Unless you've been living on a secluded island somewhere, you'll know that the Titanfall beta is in full swing now. If you've managed to wrangle a code, you're one of the lucky ones. On the other hand, if you haven't, then our handy 'Let's Play – Titanfall Beta' videos are just what you need.
Editor-in-Chief Asim Tanvir (that's me) shows of all the modes and maps available in the Titanfall beta, plus he talks you through some of the basics and other cool little things to look  out for. There's some decent skill on show too. Not amazing, decent. :)
Titanfall is shaping up to be rather special, with the potential to be THE multiplayer game of choice for the next few years. It's pure fun, with that refreshingly new feel. Oh and it's mayhem, especially when the Titans get involved. Crazy moments are guaranteed.
Anyway, enough talking, hit the play button and enjoy the videos!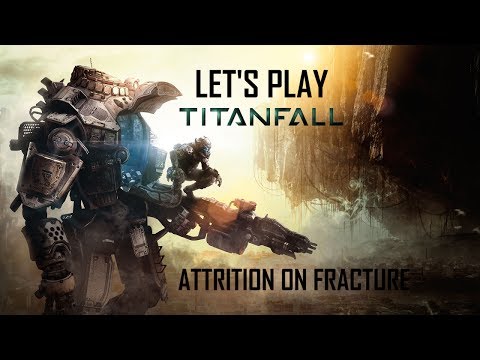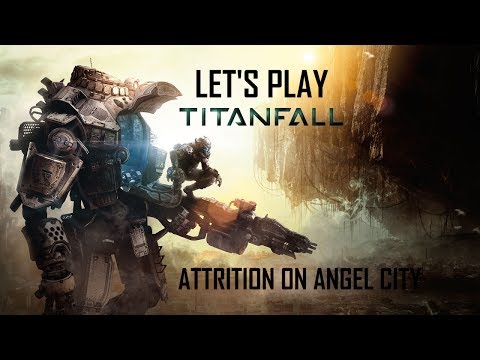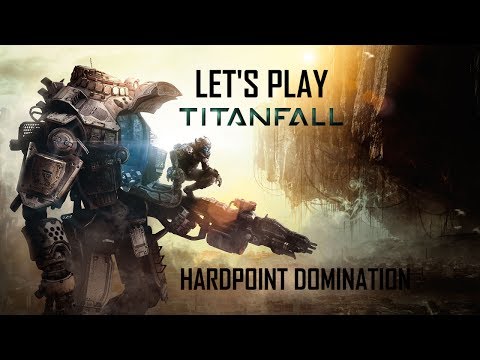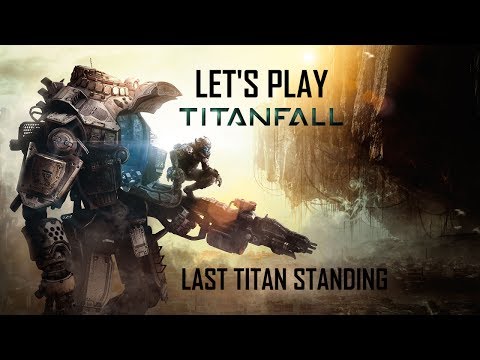 Titanfall is due to hit the Xbox One and PC on March 11th in North America, March 13th in Europe and and March 14th in the UK. The Xbox 360 version is due shortly after on March 25th in North America and March 28th in Europe.