EA have announced that in honor of the demo release of Dead Space 3, they are bringing an in-game bonus for fans of Mass Effect and Dead Space.
Those who want the N7 armor in Dead Space 3 players will just need to have played and have a save file of Mass Effect 3. They then just simply have to purchase Dead Space 3 once it is released to enjoy the suit.
A video showing the N7 armor has been released. Let us know your thoughts via the comment section below.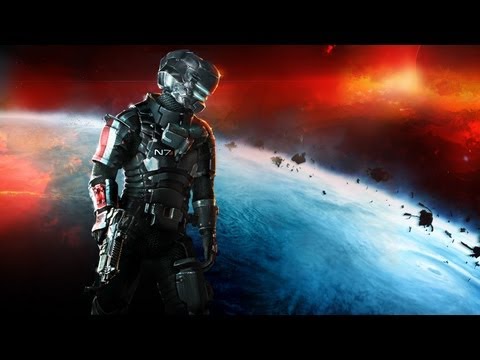 Dead Space 3 will be released for the Xbox 360, PlayStation 3 and PC in North America on February 5th and in Europe on February 8th.