EA Kicked off E3 2017 with their EA Play event conference on Saturday, and provided us with some surprises, some known quantities and of course, a full reveal of Battlefront 2!
MADDEN 2018 – THE JOURNEY GOES WEST
Yep, FIFA 17's fantastic Journey mode is making the jump to Madden this year, with the mode being titled "Longshot" for our American brothers and sisters. The usual slate of improvements are being touted as well, but this one could be the mode to make this year's Madden stand out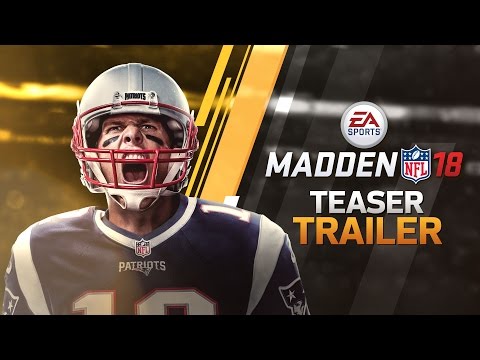 FIFA 18 – SWITCHED OFF?
EA Finally confirmed the rumours that have been swirling about the new iteration of FIFA – It won't be the same on Switch as it is on PS4 and Xbox One. However, it *ALSO* won't be the same as the PS3 and 360 versions. It's going to be a custom version of FIFA, but it will include Ultimate Team, as long as your Switch is online. Looks like those wifi hotspots at Starbucks are going to take a battering when it launches on September 29th in the UK!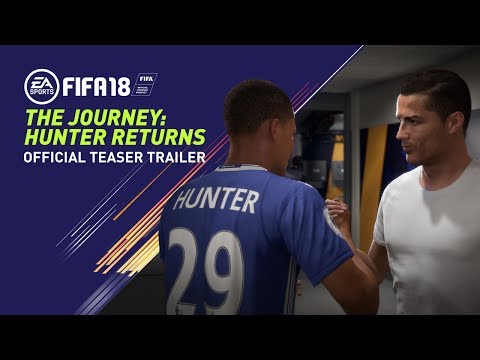 A WAY OUT – BROTHERS MEETS PRISON BREAK?
E3 is always a good time to show off new IP, and EA struck twice in this conference. First up was a new game from Hazelight, the studio behind the magnificent Brothers: A Tale of Two Sons. Their new title, A Way Out, is an exclusively co-op game, played either in split screen or over the internet with a friend (No online matchmaking!) as you struggle to escape from a prison. This one's piqued my interest quite a lot, and I'll be keeping an eye on it very closely indeed.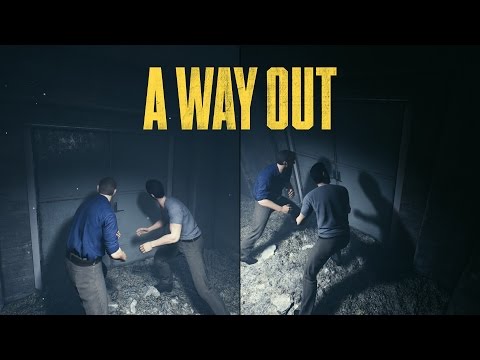 BATTLEFIELD 1 DLC
A Big shout out was given to the success of Battlefield 1 with a couple of gameplay montages, before announcing a new DLC Pack, set to release in September. Called In the Name of the Tsar, it focuses on the eastern front of WWI. It promises a bunch of new units, weapons and maps.
Oh, and someone popped the question to his girlfriend whilst there. N'awwww.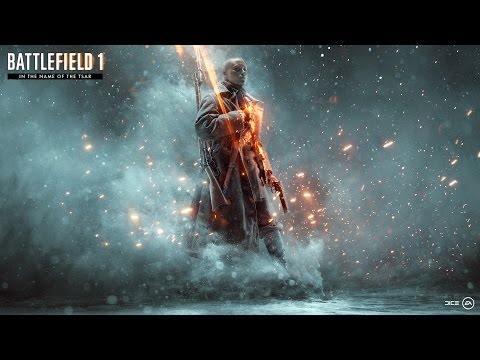 NEED FAST SPEED FURIOUS
Yeah, Need for Speed Payback basically looks an awful lot like the Fast & Furious franchise at this point, and the comparisons were strengthened during a gameplay demo that featured an awful lot of crazy stunts and fast cars! It looks really, really pretty too, but can we please have a new Burnout game EA? Please? With a cherry on the top?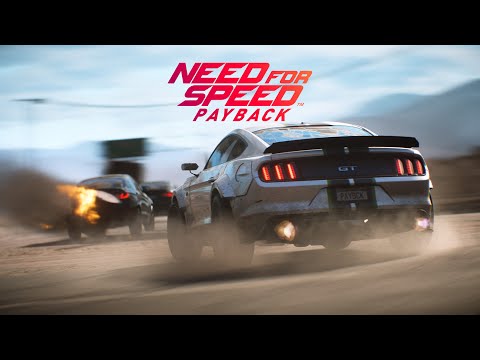 THERE'S GOING TO BE ANOTHER NBA LIVE GAME
Because apparently they just can't learn their lessons…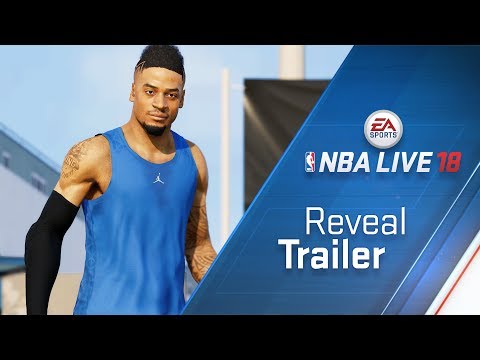 STARWARSSTARWARSSTARWARSSTARWARS
As expected, there was an enormous blowout for gameplay for Battlefront 2 – With the story mode explained in a bit more depth, as well as having a bunch of new multiplayer footage unveiled. This looks incredible, and I don't think anyone would be forgiven for being overly excited about it! ALL of the DLC will be free, but there will be microtransactions for cosmetics etc.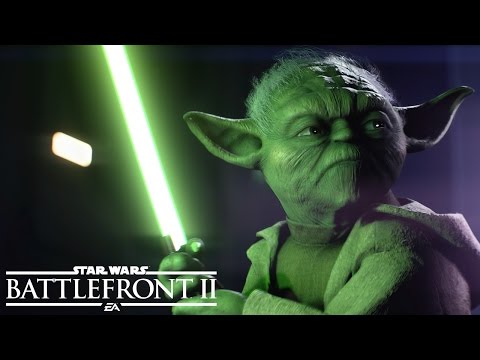 THIS IS THE ANTHEM, THROW ALL YOUR HANDS UP…
Good Charlotte lines aside, Bioware provided a brief tease of Anthem, their new IP. There'a much bigger writeup coming in the Microsoft event, so I'll hand over to Kieran for that one!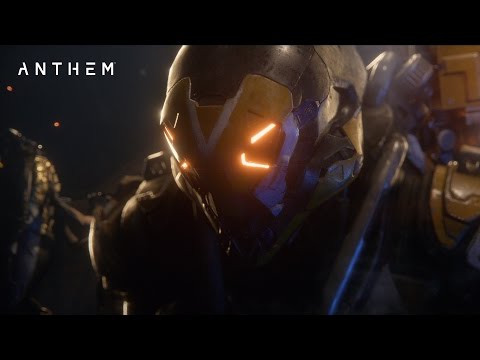 That was EA! Stay tuned and we'll have a bunch more videos, articles and podcasts coming across the next few days here on NGB!