Cars, planes, robots, dragon ball's and kingdoms

It's the last day of E3, I know right? And that means it's your last chance to visit the Bandai Namco booth (#1647) and sample their delights. A few of these games made appearances during the Sony and Microsoft conferences/pre-cons and overall there's a nice variety to choose from
Ace Combat 7: Skies Unknown
Ace Combat 7: Skies Unknown will be releasing on PS4, Xbox One and Steam and will also be supporting PS VR.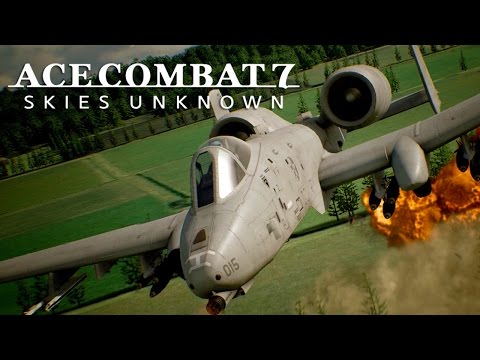 ---
Dragon Ball FighterZ
Announced during the Xbox conference, Dragon Ball FighterZ looks delightfully insane. As I mentioned in the Xbox coverage I'm not personally a fan of Dragon Ball Z and I don't play that many fighting games, yet this looks too great to pass up on. Since the announcement trailer, there has been a few more gameplay videos released, one of which you can check out below.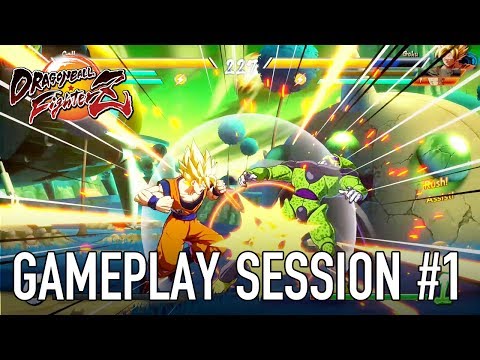 ---
Ni no Kuni II: Revenant Kingdom
Ni no Kuni II made an appearance during the PS4 pre-presser (definitely not its official name) and it looks delightfully fun. The Studio Ghibli like art style is enticing enough but with both the gameplay and story reveals this week it's certain to be on any RPG fan's radar.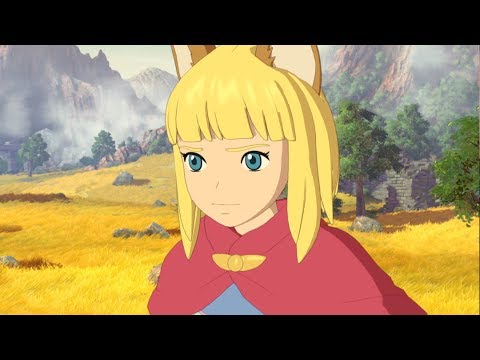 ---
Project Cars 2
The end of this year marks the great battle of the racing games as Project Cars 2, Gran Turismo Sport and Forza Motorsport 7 are all driving onto the scene. It's difficult to pick a winner at this stage but there's no denying that Project Cars 2 takes everything great about the first and increases it tenfold. Strike me excited.
---
Gundam Versus
And of course, E3 wouldn't be complete without a game about giant robots beating the shit out of one another. Gundam Versus has got the box checked on that one.