Bethesda has today released 20 minutes of gameplay footage taken directly from their upcoming RPG, The Elder Scrolls V: Skyrim.
In the videos you see below, Game Director Todd Howard guides viewers through the Skyrim demo shown behind closed doors at E3, QuakeCon and most recently at PAX Prime. The footage on show is taken from the Xbox 360 version of the game.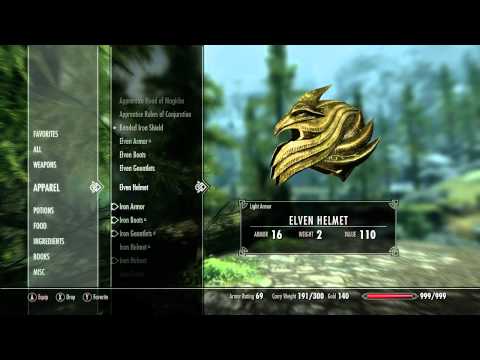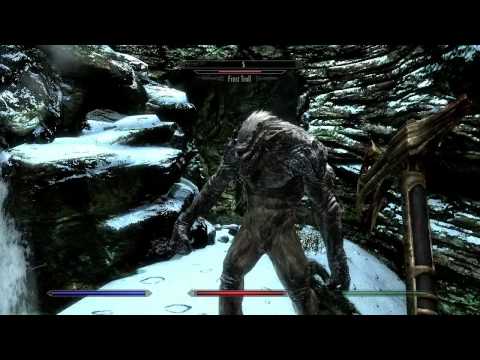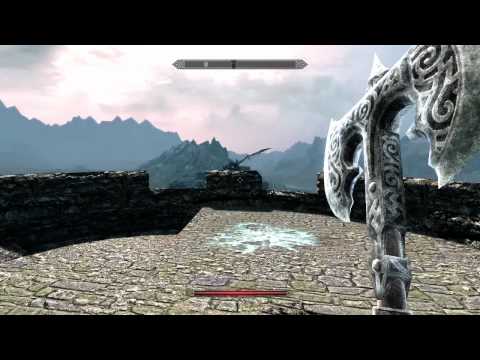 The Elder Scrolls V: Skyrim is set to be released on the Xbox 360, PlayStation 3 and PC on November 11th worldwide.